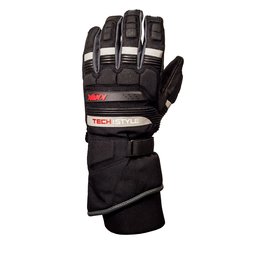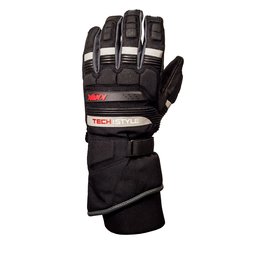 New for 2013 - a new style of winter riding glove from Hand Armour.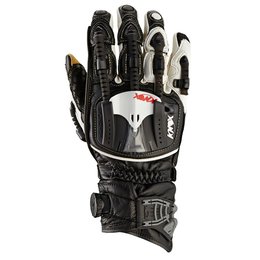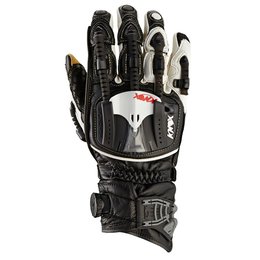 The short version of the Handroid that fits under the sleeve of a jacket. Features a totally new wrist closure system designed by Knox in association with BOA, which can fit under or over a jacket cuff. The Handroid Pod offers the same innovative exo skeletal features and design as the Handroid. The low-profile closure system ensures a perfectly balanced fit. The Handroid Pod is a short sports style that will suit the discerning rider.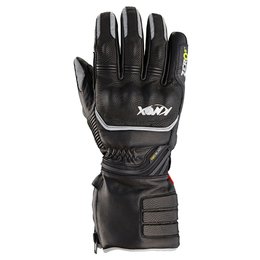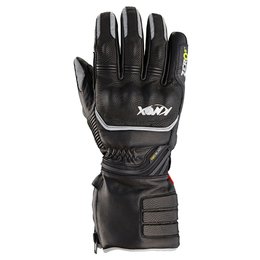 Part of the Hand Armour winter collection, the Zero 2 is a high-end, warm, waterproof, winter riding glove from Knox with OutDry, the new patented innovation in waterproofing. Another first for Hand Armour, Knox has selected OutDry technology for the Zero 2 winter riding glove. This patented technology replaces standard waterproof inserts that are used in all other motorcycle gloves and is a huge step forward in winter glove technology.