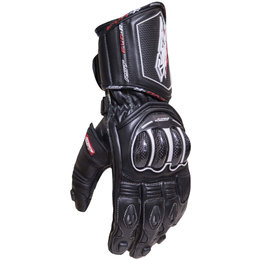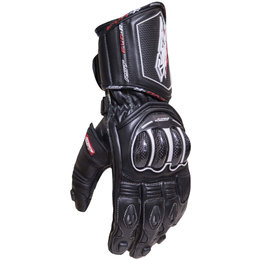 +6 more
The latest incarnation of RST's factory-racing glove, the TracTech EVO III R takes racing glove specification to new levels. With countless crashed gloves and riders protected, RST knew it would be a tough job to improve their TracTech Evo R glove; but the Race Department development team smashed the brief apart! RST added an Aramid lining across the back of the hand, an Aramid layer in-between the two-layer leather kangaroo palm pad, and a new TPU palm slider that enhances abrasion resistance in the event of a fall. The hybrid knuckle uses a mix of carbon and Bio-Elastane to make,...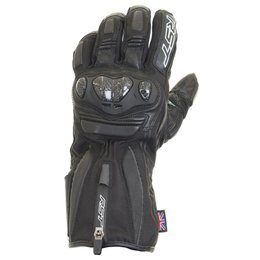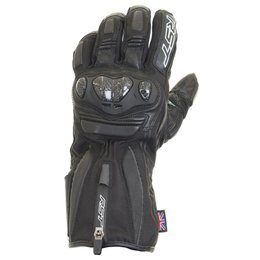 Just like the jacket, the Paragon V glove is made for touring. Smart features like the integrated PU and carbon hybrid knuckle, zipped expander-cuff, leather palm and soft quilted thermal lining give the glove a subtle look belying it's high-spec level and outstanding performance in harsh conditions.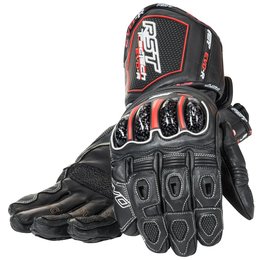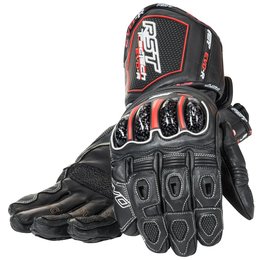 RST's ultimage race glove, used by all of their factory riders, the Tractech EVO Race is fully loaded with racing features. RST starts with a kangaroo leather palm this is thin enough to give the rider exceptional feel and feedback and strong enough to give serious protection to such a vulnerable area of the body. You'll also find a unique memory elastane knuckle protector under the carbon, further protection the rider's hand. You really need to get your hands inside a pair to feel the incredible comfort the Tractech EVO Race mens motorcycle glove has to offer without compromising rider...