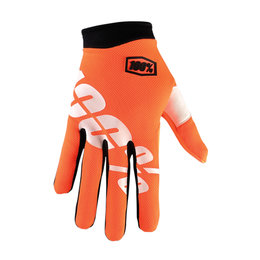 Ultra-light materials are fused with the simplistic design top riders expect from a premium glove. Maximum comfort and durability. Minimum distractions.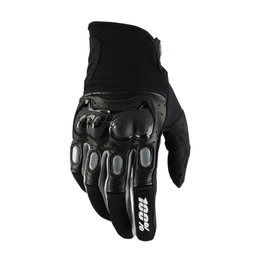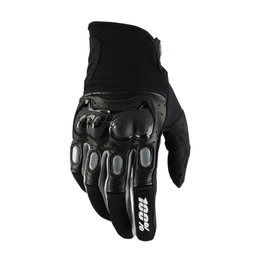 Technically advanced glove that is the ideal choice for riders looking for maximum durability with enhanced protection Durable materials and additional armor will allow the rider to attack with confidence Leather top hand with integrated mesh provides comfort and durability Molded knuckle guard adds maximum protection Dual-layer palm with perforated synthetic leather provides comfort and extends wear Padded thumb overlay aids in reducing blisters Mid-finger PVC pads on top of hand add additional protection Goatskin cuff with TPR wrist closure system ensures proper fit Silicone-printed fingers...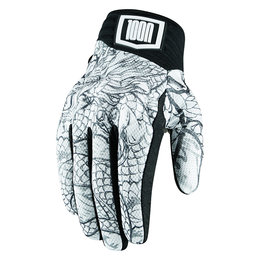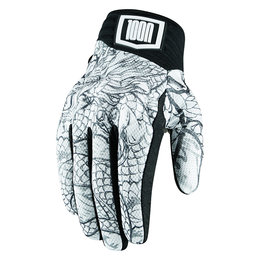 Devoted to tradition and bound by loyalty, the Luckytime glove keeps good fortune at hand and bad juju at bay.