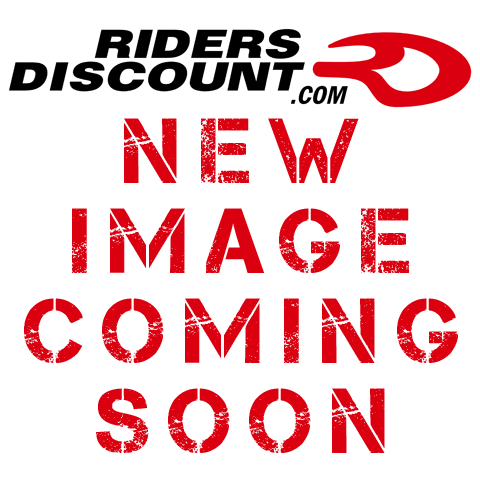 Ratings & Reviews
Be the first to review this!
Arai Vector-2 Schwantz 95 Full Face Helmet
This item has sold out and is no longer be available.
Shop other Arai Helmets!
This item is unable to be shipped outside of the United States.
Description
Everything you want, nothing you don't. Introducing the Vector-2, the latest version of Arai's hugely-popular less-is-more Vector model. Specifically crafted for the rider who doesn't need all the bells and whistles of other models, but who can't imagine not getting the Arai family's unmatched three generations of handmade magic with care and craftsmanship, rider protection, performance, comfort and fit. What becomes immediately obvious is that, while still adhering to its less-is-more design intent, the new Vector-2's impressive array of features, benefits, updates and upgrades result in an Arai helmet in which more costs less.
Features
Shell Construction
The Vector-2's CLC (Complex Laminate Construction) shell utilizes Arai's proprietary aerospace fiberglass technology to achieve a strong, flexible shell in a lightweight package
New Chinvent Design
The placement of the new chinvent design within the Vector-2's chinbar gives it a distinctive look all its own - while flowing a lot of air into the interior (rubber breath guard also standard)
New Hyper-Ridge
This design encircles the bottom of the shell, enhancing shell strength; while providing a larger opening at the bottom of the helmet
Front Ventilation
New ACF-2 front intake vent has an oversized intake opening for better airflow, and a sliding-door mechanism to more completely close it
Rear Ventilation
New ACR-2 rear exhaust vent/wing combo features wind-tunnel tuned air inlets that accelerate the airflow over the large exhaust vent-holes, greatly improving ventilation performance by markedly increasing the efficiency of interior stale-air and heat removal (a single large slider easily operates all three vents simultaneously)
Side Exhaust
The Vector-2 features larger side exhaust ports at the bottom rear to increase airflow while at the same time working to reduce noise levels
Organic Shell Shape
The Vector-2 is another example of Arai's organic shell-design philosophy which follows that shaping is best done by human hands and experience - not computers
New Fully Removable Liner
An upgrade from the previous Vector's fixed liner, the Vector-2 gives you a fully removable liner; also featuring a full-perimeter crown pad with minimal frame support for increased comfort
Removable Cheek Pads
Feature removable and washable covers for easier, thorough cleaning
Wider Eyeport
The new Vector-2's faceshield eyeport features the same extremely wide peripheral view of Arai's top-of-the-line Corsair V racing helmet, and RX-Q (5mm on both sides) providing better side-to-side visibility and awareness of the world around you
EPS Liner
Arai's multi-density EPS liner is like no other, comprised of up to five different densities - in some models - and molded into a single piece; the direct-fused contact area that each EPS cell shares with its neighboring cells creates a mutual support - as one is crushed under impact, the surrounding cells assist with the energy absorption

WARNING:
This product may contain chemicals known to the State of California to cause cancer, birth defects or other reproductive harm.
For more information go to
P65Warnings.ca.gov