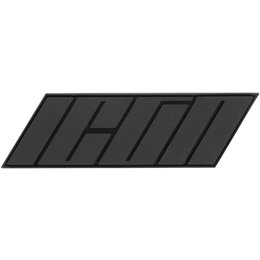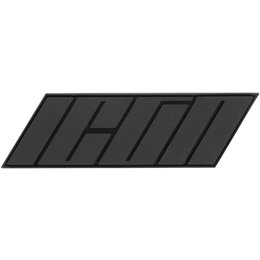 Run your colors like a boss with Icon's interchangeable HSP vest patches. It attaches with hook-and-loop making customizing your vest as easy as Sunday morning.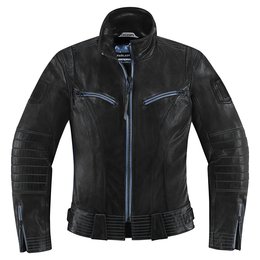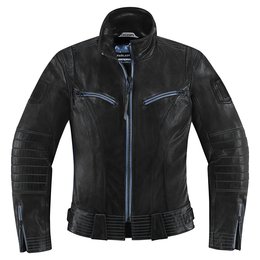 Out beyond the perimeter, you can operate with impunity. A shadow world where couture intersects concrete. Your missions demand garments built for hardcore riding with enough refinement to play the lead. With its premium, Select Grain leather chassis, internal D30 impact protectors and womens-specific fit, the Fairlady is true speed fashion. Contrasting YKK Tactical zippers, flattering princess seams and low-slung belt line put the femme in your fatale. Ride like your life depends on it - dress accordingly.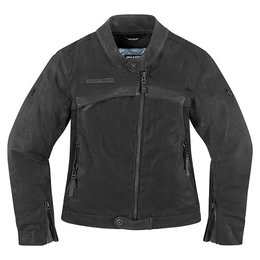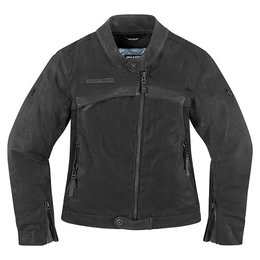 True womens riding jackets that fit, flatter and function are a rare commodity. The Hella 1000 performs in all these categories by offering women world-class performance and panache. The Hella 1000 jacket features a Waxed Heritage coated canvas chassis with supple drum-dyed leather trims. Stretch Ballistic nylon panels, the same material used in high-end racewear, are incorporated throughout the jacket block to allow for ample mobility during riding. Custom black oxide snaps and YKK tactical metal zippers are used for long-term durability. The interior of the Hella 1000 is just as impressive,...