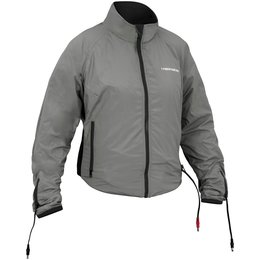 Form-fitted to be worn close to the body for optimal heat transfer Built to be temperature neutral to allow wearing when active heat isn't necessary 90-watt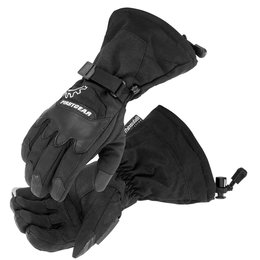 The Explorer gloves from Firstgear are made from goat leather, Hipora waterproof and breathable membrane and include an adjustable wrist strap for custom fit.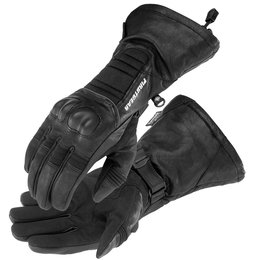 Fargo gloves from Firstgear feature full leather, cool lining for comfort and waterproof membrane to keep your hands dry.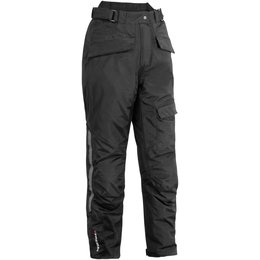 This item is available for shipping in the US ONLY The HT Overpant, a signature piece in the Firstgear line, has been completely redesigned for 2014. Refined cut lines provide superior fit in the riding position. Extended side zippers make getting in and out of this superior riding pant easier than ever - even with boots on. Articulated knees feature CE-approved, adjustable armor for exacting fit and comfort for your longest rides. And the removable insulated liner ensures warmth when you need and is easily stowed when you don't.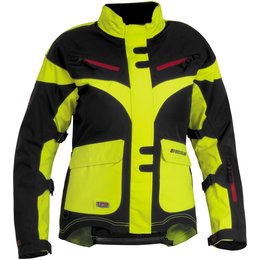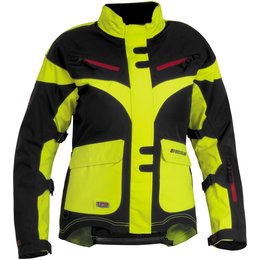 This item is available for shipping in the US ONLY Firstgear is proud to announce the long-awaited return of the TPG Rainier jacket. Along with Firstgear's Escape pants, the Rainier incorporates the most advanced technological features in motorcycle protective outerwear. Utilizing Cocona technology (waterproof and breathable laminate) for the most effective moisture transfer textile available. The new TPG features the latest generation of D30 armor protection, T-5 Evo Pro, for the highest degree of impact protection exceeding all CE Level 2 standards.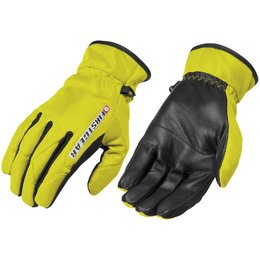 This item is available for shipping in the US ONLY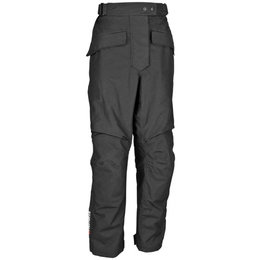 Sized to Fit Over Your Clothes - Simply Buy the Size You Normally Wear - Hypertex Waterproof and Breathable 330 Denier Taslan Outer Shell - Adjustable CE Armor in the Knees - Padded Hip Protectors - Articulated Knee and Seat for Maximum Riding Comfort - Two Front Flap Pass-Through Pocket Openings for Gaining Access to Internal Pockets - Protected by YKK Rubberized Zippers to Keep Moisture Out - 2/3 Length Side Zip for Easy on and Off - Protected by Exterior Double Storm Flap to Keep Out the Elements - Adjustable Side Waist Tabs for a Custom Fit - Heat-Resistant Material on Inner Calf - 10\"...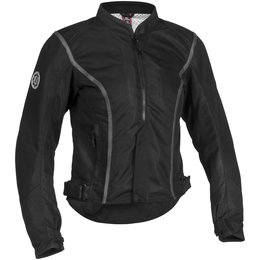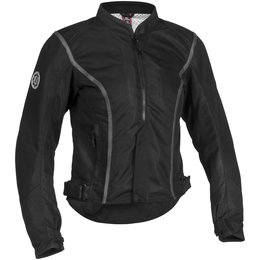 +2 more
This item is available for shipping in the US ONLY Terrific style, great lines and a superbly comfortable fit that allows complete airflow to keep you cool on the warmest days. Womens specific design that look great on or off the bike.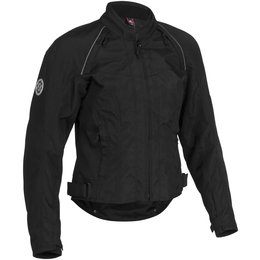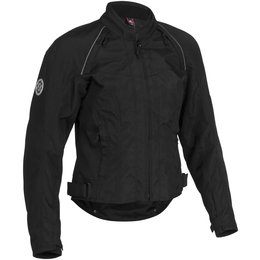 +2 more
This item is available for shipping in the US ONLY A perfect jacket for fair-weather riding and commuting.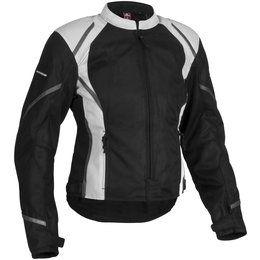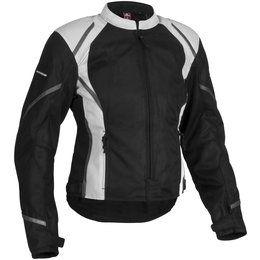 +2 more
This item is available for shipping in the US ONLY Air Superiority - Seize Control of Your Airspace.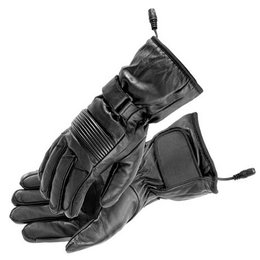 DC-Heated, Produces 15 Watts of Heat at 12.8 Volts (Each Glove) and Should Be Used With a Firstgear Heat-Troller™ for Optimum Safety - Grade A, Top-Grain, Drum-Dyed Cowhide Construction - Porelle® Breathable, Waterproof Membrane - Thinsulate™ Layer - Pre-Curved Fingers and Finger-Mounted, Rubber, Faceshield Wiper - Elastic Wrist and Adjustable Hook-And-Loop Gauntlet Closure -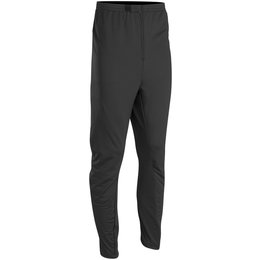 Form Fitting, Close Fit for Optimum Heat Transfer to Body. Spandex Fabric Allows Full Range of Movement for Any Activity and Fits Easily Under Your Outer Garments - Performance Fabric: Anti Bacterial Treatment Prevents Odors and Moisture Management Wicks Moisture Away From Skin - Heated Zone Covers Thigh - The Liner Is Rated at 35 Watts at 12.8 Volts - Pant Liner Packs Into Its Included Zippered Pouch - Integrated Jacket and Sock Plugs Stow in Their Own Zippered Pockets When Not in Use - Coaxial Plugs Engineered by Us for the Best Connection Possible - Dual Zone Heating: This Garment May Be...