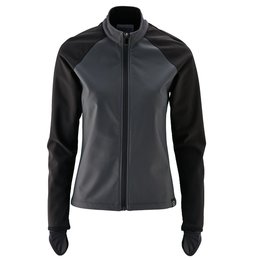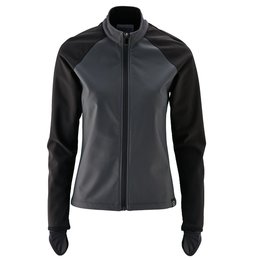 We've taken the previous award winning garment and changed it to make it better. The Sport Pant is now the perfect thermal under trouser with warmth and breathability exactly where you need it. A slim but relaxed style with a breathable back for periods of activity. Works on the bike, walking, running, cycling or just your everyday life. The new Sport Pant mixes stretch soft shell with a charcoal herringbone to add texture and depth. Offering a much more fashion forward look with contemporary branding and minimalist details. We've changed the fabrics to have an even higher performance...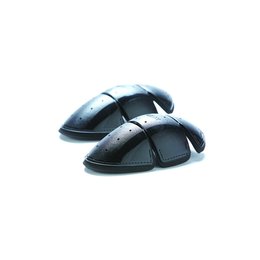 Knox Armor

-

Armor & Protection
Suitable for as a shoulder, elbow or knee replacement - 7.09" W x 8.66" L/18cm W x 22cm L (will fit into a garment protector pocket of that size) - Designed to replace uncomfortable or crash-damaged armor - Engineered in a three-dimensional form for a superior fit and comfort - Made from injection-molded LDPE, it incorporates a honeycomb inner core for maximum impact protection on the outside and a soft, comfortable foam on the inside - Features two hinge points for added flexibility and holes for breathability - Offer significant weight advantages as the average weight of the...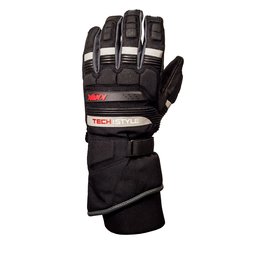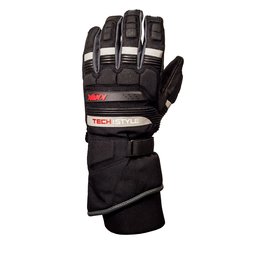 New for 2013 - a new style of winter riding glove from Hand Armour.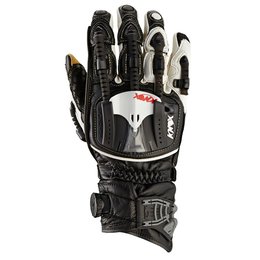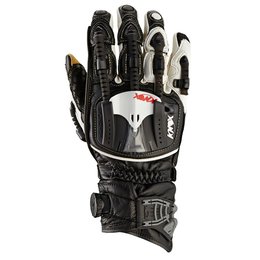 The short version of the Handroid that fits under the sleeve of a jacket. Features a totally new wrist closure system designed by Knox in association with BOA, which can fit under or over a jacket cuff. The Handroid Pod offers the same innovative exo skeletal features and design as the Handroid. The low-profile closure system ensures a perfectly balanced fit. The Handroid Pod is a short sports style that will suit the discerning rider.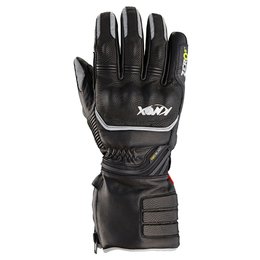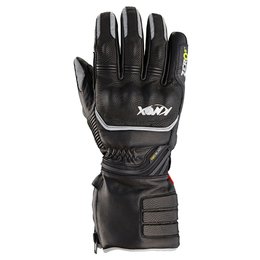 Part of the Hand Armour winter collection, the Zero 2 is a high-end, warm, waterproof, winter riding glove from Knox with OutDry, the new patented innovation in waterproofing. Another first for Hand Armour, Knox has selected OutDry technology for the Zero 2 winter riding glove. This patented technology replaces standard waterproof inserts that are used in all other motorcycle gloves and is a huge step forward in winter glove technology.