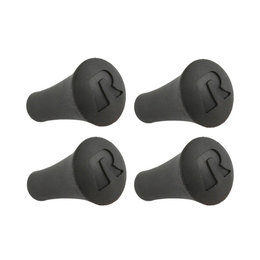 Post caps that are an accessory for all RAM X-Grip cradles and mounts Made of rubber 4 per pack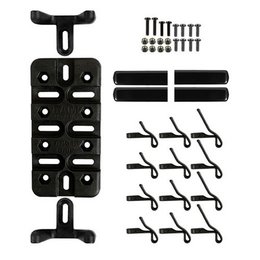 The RAM Composite Universal Finger Gripâ"¢ Holder is designed to hold a large amount of cell phones and electronic devices. The holder comes with (3 sets) of four flexible rubber coated fingers placed along sides to grip your device. The fingers open by squeezing the ends to open the small finger arms. The bottom of the holder includes a back plate that adds support to the device being held by the mount. The perfect solution that is the best phone mount, car mount, motorcycle mount and can be used with several other phone accessories including Samsung accessories and lag accessories. The spine...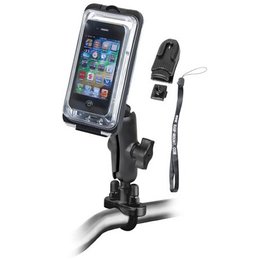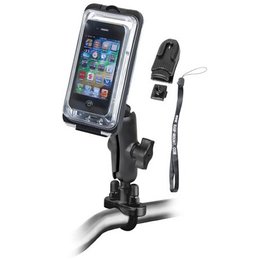 The RAM-B-149Z-AQ7-2 consists of a zinc coated u-bolt base, double socket arm and Aqua Box® Pro 20 case. The mount is designed with a RAM 1" diameter patented rubber ball and socket system that has adjustment points at both ends of the double socket arm; this allowing for almost infinite adjustment and perfect viewing angles. Included in this package is hardware that will accommodate rails from 0.50" to 1.25" in diameter. The base includes black cover caps to be placed over the exposed ends of the u-bolt. The included composite rail adapter can narrow the rail to a minimum width of 0.5". With...