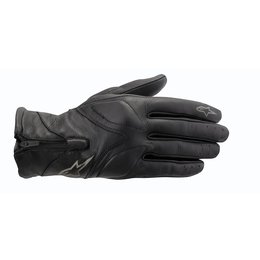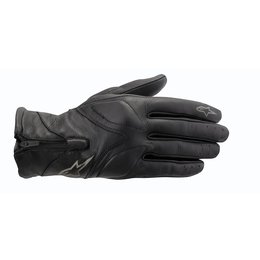 Fashion Now Meets Function. Part of a Full Set of Jacket, Pants and Gloves These Thinning and Lengthening Gloves Have Been Specifically Designed for the Female Hand Shape, With a Fit to Ensure Comfort and Performance. - Full-Grain, Soft, Bovine Hide and Goatskin Leather Construction Give Performance, Protection, Maximum Flexibility and Comfort - Short Cuff Design Offers Convenience and Protection - Seamless Cuff Construction Adds Comfort in the Wrist Area - 5mm EVA Knuckle Protection for Improved Impact Absorption - Zip Closure, Mounted on an Elasticized Panel to Improve Comfort and Provide a...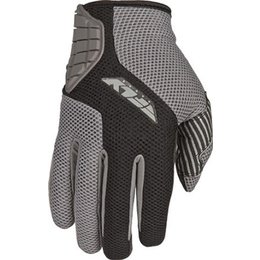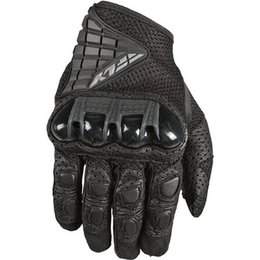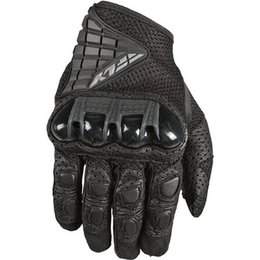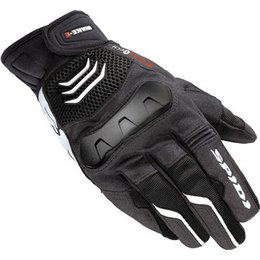 Transpiring Punched Mesh and Extreme Lightness Are the Key Elements When It Comes to Describing the Wake-E. This Is a Glove for Warm Climates Coupled With Tech Specs That Raise the Technical Level. Extra Comfort and a Better Fit Are Only Enhanced by the High Safety Standard, Limited Weight and Ease of Use.Powertech Knuckle ShieldKeramide Reinforced PalmExtra Side PaddingClarino Microfiber Inserts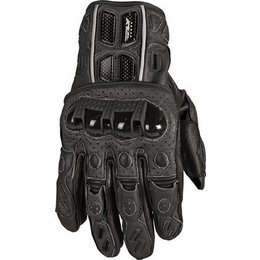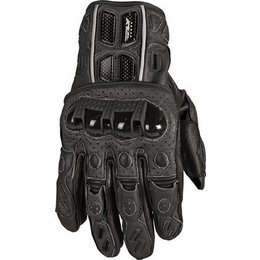 Vented Knuckle Armor - Perforated Leather - External Outseam Design and Pre-Curved Fingers for Long Term Rider Comfort - Adjustable Velcro® Strap -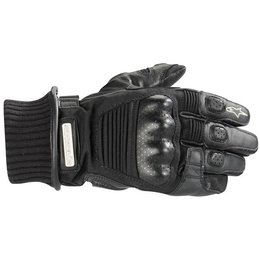 Goatskin Palm Construction With Clarino Reinforcement - Over-Molded Hard PU Knuckle Protection - 4mm EVA Foam Padding on Top of Hand, Fingers and Wrist - Accordion Stretch Inserts on Top of Hand and Fingers - High Finger Bridge - Drystar® Membrane Insert - Thinsulate® Thermal Insulation - Insulated for Warmth - Micro-Velcro Wrist Closure - Hydrophobic Knitted Cuff - Pre-Curved Finger Construction -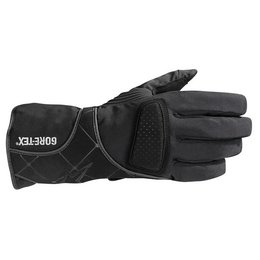 Soft Fabric Shell Upper Construction - Synthetic Suede Palm Construction - 5mm EVA Foam Padded Knuckle - Stamped PU Wrist Construction - Accordion Stretch Panels on Top of Fingers and Thumb - Contoured Thumb Construction - Gore-Tex® Membrane Insert - Ultra-Soft Velour Insulated Lining - Micro-Velcro Wrist and Cuff Closure - Specifically Designed for Women -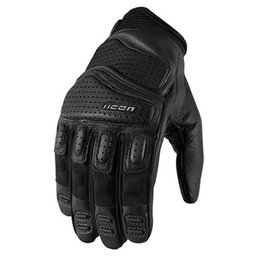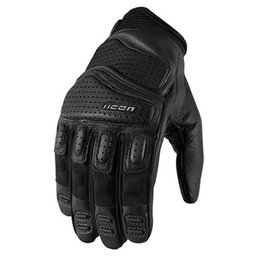 Just the Right Combination of Motocross Glove Technology and Street Riding Materials. The Super Duty Offers Supreme Comfort and as Much Protection as Many Other So Called "Armored" Gloves. The Perfect Combination of Battlehide™ Goatskin and Concealed Padding for Great Coverage Without the Bulk of Plastic Armor.Abrasion Resistant Premium Grade Battlehide™ Goatskin Construction.Padded Knuckles With Expansion Panels.Short Cuff Design With Wrist Closure.Stretch Cordura Finger Gussets.Rubber Fingertip Armor.2-Ply Padded Palm.Imported.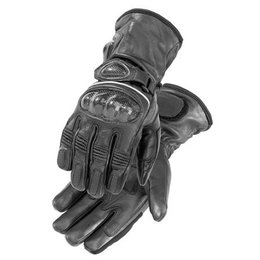 DC-Heated, Produces 15 Watts of Heat at 12.8 Volts (Each Glove) and Should Be Used With a Firstgear Heat-Troller™ for Optimum Safety - Grade A, Top-Grain, Drum-Dyed Cowhide Construction - Porelle® Breathable, Waterproof Membrane - Carbon Fiber Protection on Molded Knuckles - Pre-Curved Fingers and Finger-Mounted, Rubber, Faceshield Wiper - Elastic Wrist and Adjustable Hook-And-Loop Gauntlet Closure - Reflective Piping on Top -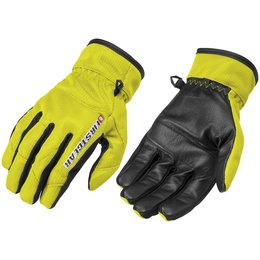 This item is available for shipping in the US ONLY Full Leather Palm and FingersVentilated, Polyester-Mesh Back Box-Finger Construction for Comfortable FitStretch Side Panels for a Second-Skin Fit Adjustable Wrist Strap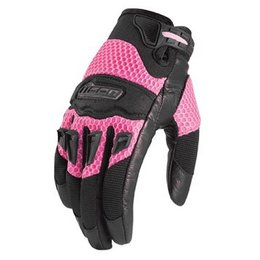 Announcing the Latest in Icon's Line of MX Inspired Street-Specific, Lightweight Riding Gloves. All Our Standard Performance Amenities Are Here Such as a Pre-Curved Palm and Finger Design, Thermoplastic Rubber Knuckle Armor, and a Secure Wrist Closure System. Of Course a Street Motorcycle Glove Isn't Really a Glove Without a Leather Palm. The Twenty-Niner Glove Features an Abrasion Resistant Premium Grade Battlehide Goatskin Palm Capable of Hand to Hand Combat With Gravel Choked Asphalt. With Its Hi-Flow Mesh Backhand the Twenty-Niner Glove Is Perfect for Spring and Summer Riding.Durable...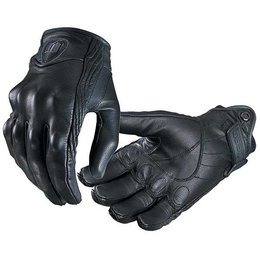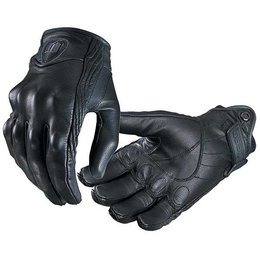 Integrated Knuckle Armor Protects Your Hand - Sheepskin Leather Chassis Is Completely Perforated for Heat-Relieving Comfort and Airflow - Stealth Glove Is a Non-Perforated Goatskin Version - Reinforced Goatskin Palm Protects Against Spills - Expansion Gussets for Flexibility and Comfort - Snap to Keep Gloves Together While Not in Use -